Our Mission -- Connecting, Sharing, Extending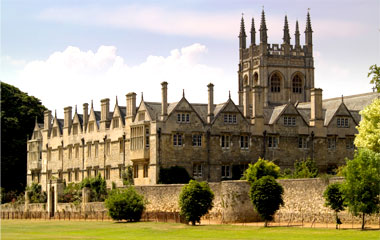 The mission of AARS is to bring Rhodes Scholars in America together in support of the Rhodes Scholarship, its values, and Oxford University through events, publications, networks and the web.
We foster social, intellectual and professional connections that reflect our shared experiences and extend our perspectives.
Our mission is embodied in and implemented by the Certificate of Incorporation of AARS dated July 21, 2006, and the Bylaws of AARS as effective 21 July 2006.