Richard Stengel's New Book, Information Wars Showcased at Gilder Lehrman Institute of American History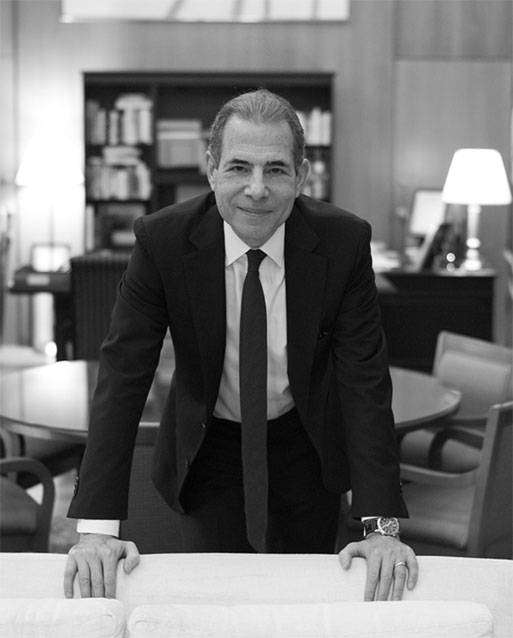 Richard Stengel discusses Information Wars: How We Lost the Global Battle Against Information and What We Can Do About It.
Historian Jon Meacham says of Information Wars: "With the eye of a historian and the passion of a man in the arena, Richard Stengel has given us a compelling and illuminating memoir of his time at the highest levels in the fight against disinformation and for American values."

This free program took place live over Zoom and featured a discussion and Q&A with home audiences.
Richard Stengel was the Under Secretary of State for Public Diplomacy and Public Affairs from 2013 to 2016. Before working at the State Department, he was the editor of TIME for seven years. He collaborated with Nelson Mandela on the South African leader's autobiography, Long Walk to Freedom. Stengel later wrote Mandela's Way, a New York Times best-seller, on his experience working with Mandela. He is an NBC/MSNBC analyst and lives in New York City.

Order Information Wars at the Gilder Lehrman Institute's Bookshop.